The internet would not be where it is today if it wasn't for the powers of code and cats. It was only a matter of time before a blog was created to join their forces and explain the mysteries of each.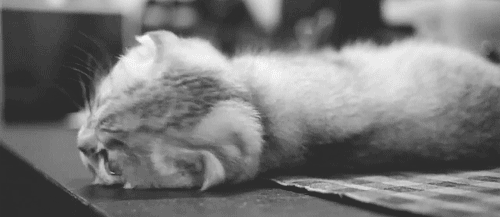 Cats and thier code
Hi and welcome! I'm Jamie, the human behind the blog. I'm starting this site as a way to not only help others get into web development, but to also help clarify the all the new web stuff I learn.
I recently started teaching web development courses to high schoolers this summer and am finding myself learning a tremendous amount while I jot my notes and lesson plan for the next day. I figured I would take what I have been working on to the next level and churn them out into posts to share.
This blog will for sure evolve over time, but I aim to cover at least basic to intermediate web development topics, coder culture and my experiences going through a bootcamp and now teaching.
I also really like cats.